OUR GOAL is to GROW in the knowledge of Jesus Christ and to commit to a life transformed for Him by not just becoming a "hearer" of the Word but also a "doer" of the Word.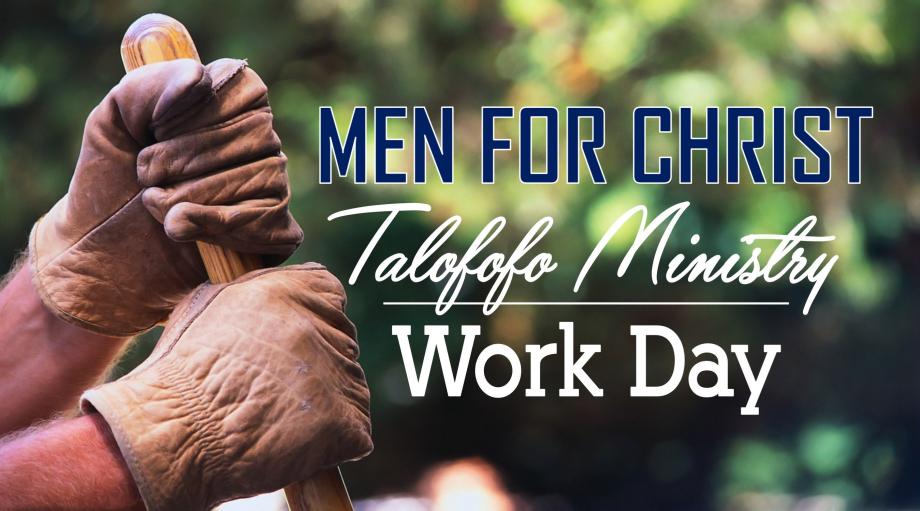 As men of God, our focus is to develop a more personal relationship with God, to use lessions and principles from our personal study and to
interact with others in this LifeGroup gathering.

For more information or how you can be involved with our Men's Ministry, visit our church on Sun
day an
d ask one of our Pastors.

Men are also invited to our Talofofo Work Day Ministry
every 3rd Saturday of the month
from 8-11am at the basketball court next the mayor's office.
Coordinator: Cesar Crisostomo
Phone: (671) 637-HOPE (4673)
Email: islandhopeguam@gmail.com